Christian Life Academy functions with deep conviction that the Lord himself desires that we place Godly men and women in our student's lives to disciple them as an extension of their parents in all areas of their lives as mentioned in Deuteronomy 6:6-9.
"These commandments that I give you today are to be on your hearts.  Impress them on your children. Talk about them when you sit at home and when you walk along the road, when you lie down and when you get up.  Tie them as symbols on your hands and bind them on your foreheads.  Write them on the doorframes of your houses and on your gates."
Aaron Quaintance
Principal
Mr. Quaintance was born in Fairview Ohio, and his family moved to Cape Coral when he was 9. He graduated from Webber International University with a Bachelors degree in General Business Studies and a minor in Computer Information Systems in 2006. Mr. Quaintance served in many different roles while working for the Lee County School District for 12 years. He and his wife, Lisa, have 3 children together who also attend CLA. He also serves as an elder at Christian Life Fellowship. Mr. Quaintance enjoys sports, reading, and spending time with his family and friends. He is passionate about meeting student's diverse needs based on their learning styles and is looking forward to being a part of God's plan for CLA as we raise up well-rounded children who live Christ-centered lives.
Lisa Quaintance
Instructional Coach
Mrs. Quaintance was born in Pittsburgh, Pennsylvania and grew up in Cape Coral. She has been teaching for 6 years and earned her Bachelors in Healthcare Administration. Mrs. Quaintance also holds a Professional Florida Teaching Certificate in K – 3rd grade.  She has served in children's ministry at her church for over 14 years and has been on many mission trips and local community outreaches in Lee County. Regarding her passion for teaching, she says, "I feel that all children deserve the best educational experience possible. All students learn in many different ways. Students should be able to learn and grow through real life experiences."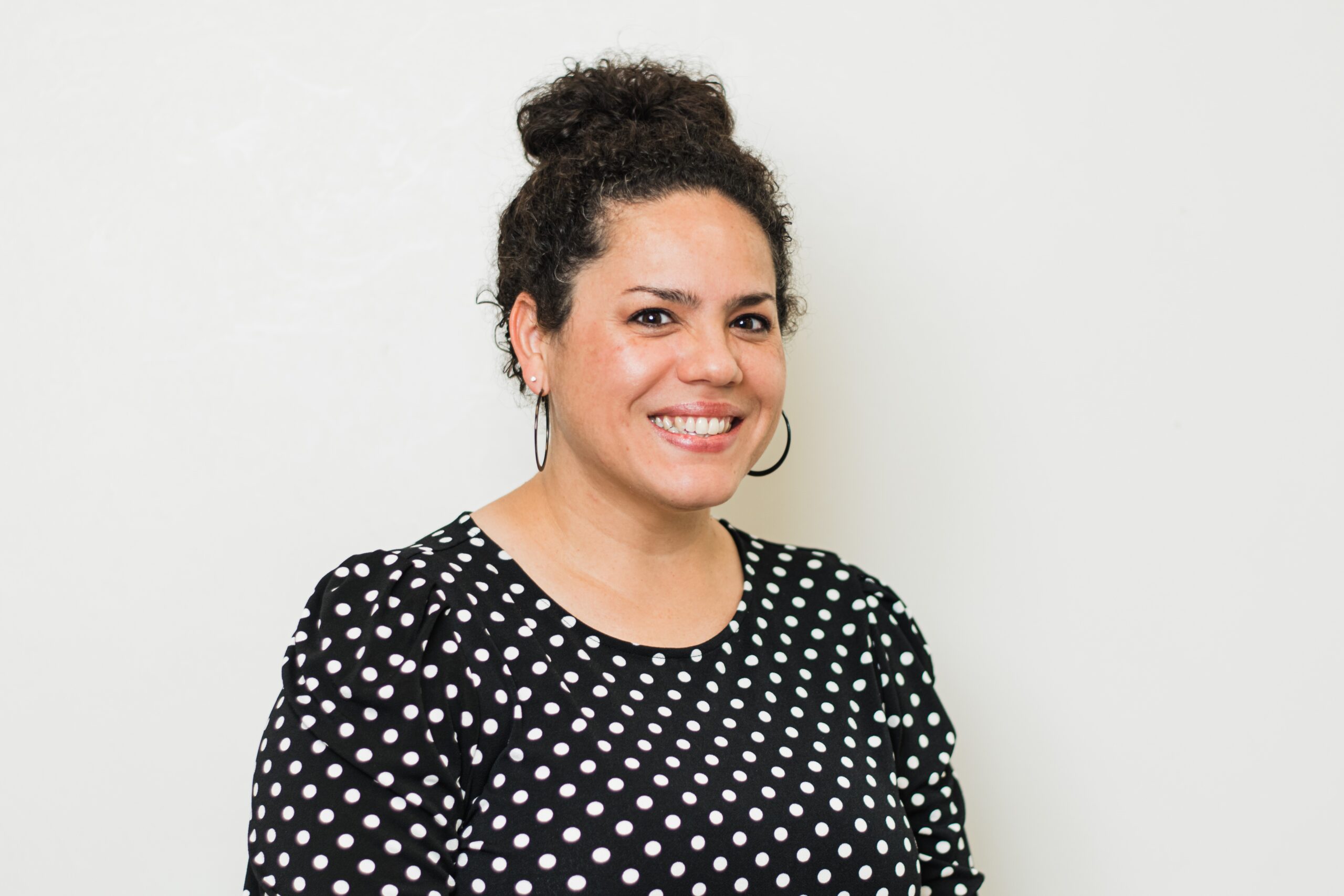 Rebekka Hall
Office Assistant
Krystal Yetman
Kindergarten Teacher
Mrs. Yetman had been teaching in the public school system before God led her to Christian Life Academy. She graduated with a Bachelor's degree in Athletic Training and a Doctorate in Physical Therapy, but has been teaching for 6 years. Mrs. Yetman holds a Pre K-3rd grade certification, a K-12 ESE certification, and is autism and ESOL endorsed. She is an active member of Christian Life Fellowship where she serves as the Buddy Life (special needs) Coordinator in KidLife Ministries. She is married and has two beautiful children. In her free time, she enjoys spending time at the beach and park with her family. She says, "Young minds are so curious and interested in learning new things. Teaching and encouraging students to grow in their faith and academics at a young age can help shape their future success. This is why I love to teach."
Victoria Braunlich
Kindergarten Teacher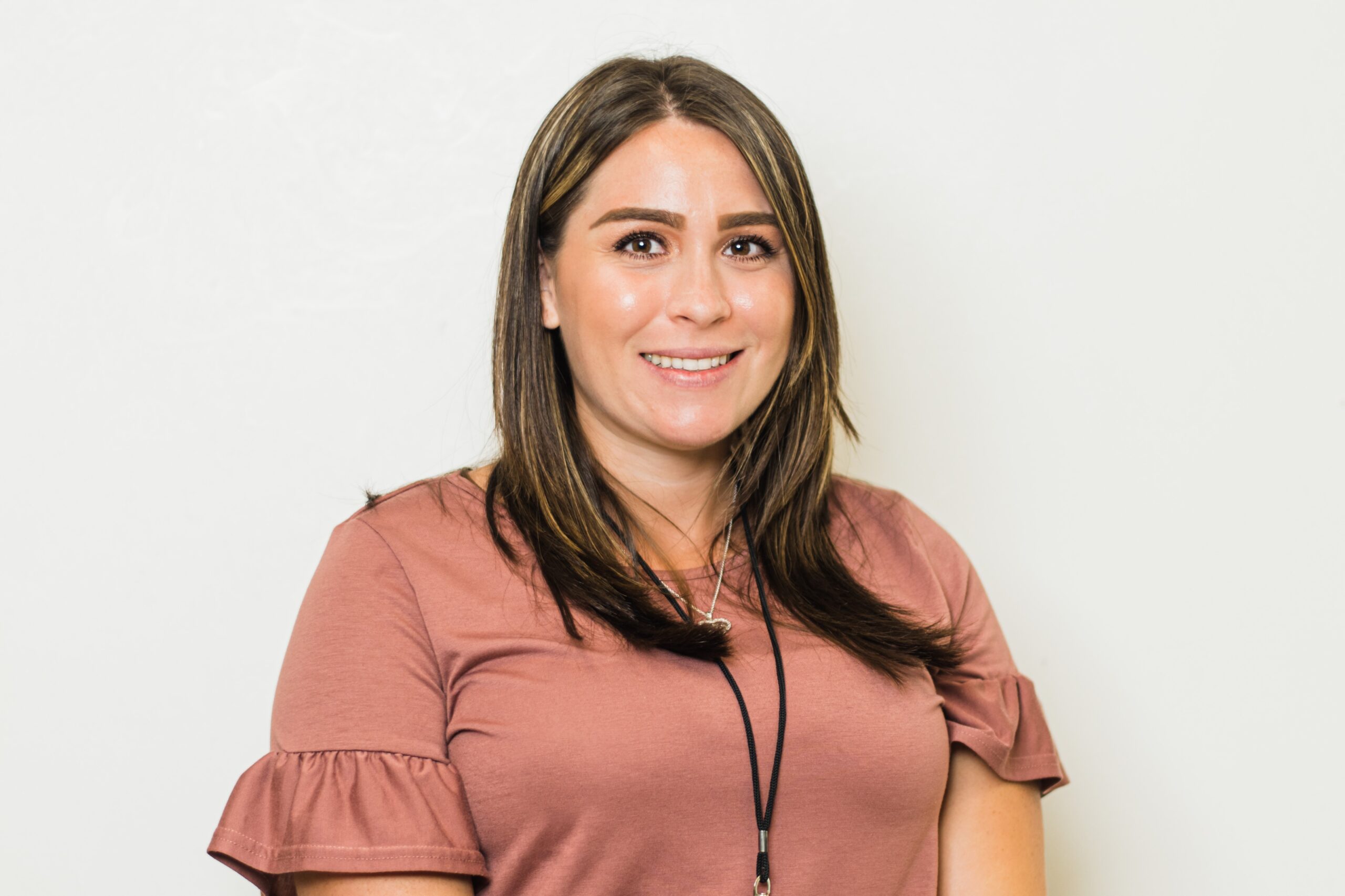 Hannah Lewis
1st Grade Teacher
Mrs. Lewis has lived in Cape Coral, Florida for most of her life. She has 4 years of teaching experience, but has served in children's ministry at her church since she came into a love relationship with Jesus at a youth conference while in high school.   Mrs. Lewis earned a Bachelor's degree in Elementary education and holds a K-5 Teaching Certificate with an ESOL and reading endorsement . Mrs. Lewis is married and has a 10 month old son, Elijah.  She loves to exercise, spend time outdoors, and fellowship with family and friends.  God has given her the passion to impact student's lives, encouraging them to be world changers for the Kingdom. Mrs. Lewis stated, "Every child has a talent that God has given them. I believe that it is my job to help guide, lead, and encourage them to believe that they change the world by using their academic and spiritual gifts that He has given them."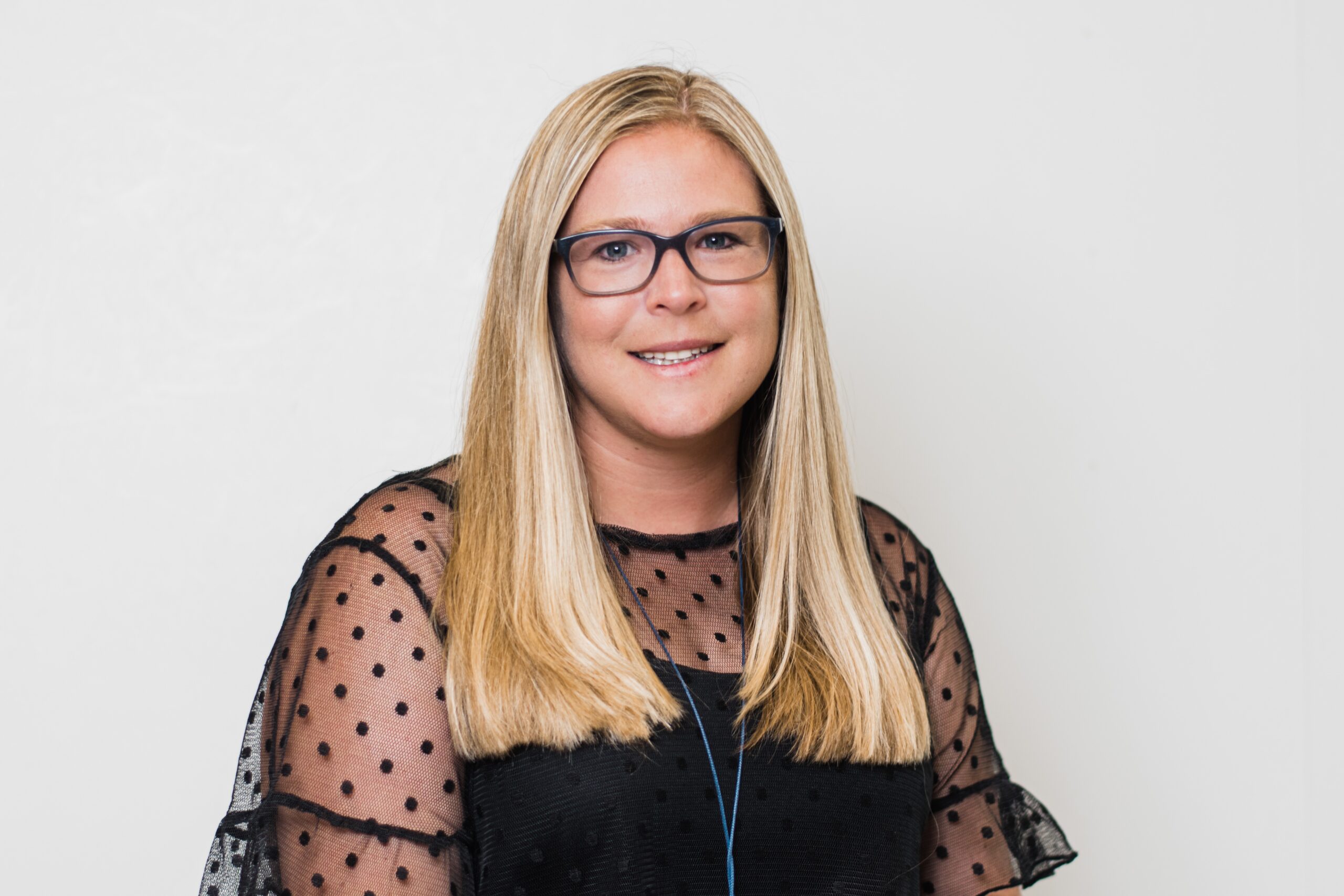 Montana Wilson
2nd/3rd Grade Teacher
Ms. Honc grew up in Bokeelia, FL and graduated from Appalachian State University with a Bachelors of Science in Elementary Education. She has been teaching for over 8 years now and just got married last year. Some of her hobbies include fishing, diving, antiquing, photography, and blogging. She also volunteers at the Cape Coral library and on her church's missions team. Regarding her philosophy on education, Ms. Honc states, "Benjamin Franklin once said, 'Tell me and I forget. Teach me and I remember. Involve me and I learn.' I believe that a positive and productive learning environment can foster and promote the academic potential and social well being of all students."
Christian Cathey
4th Grade Teacher
Mr. Cathey was born in Coral Springs, FL and grew up in Cape Coral. He graduated from Florida Gulf Coast University with a Bachelors in Elementary Education.  Mr. Cathey began his teaching career in 2016 and holds a Professional Florida Teaching Certificate in K – 6th grade as well as ESOL and reading endorsements. He also serves on the prayer team and as a group leader at his church. Mr. Cathey and his wife were married in 2017 and enjoy the Florida outdoors, whether it be fishing or hiking. They have 1 baby boy together. He loves working with children and helping them grow academically and spiritually. Mr. Cathey states, "I believe that it is my responsibility to help students discover their giftings and talents, and then equip them with the tools they need to thrive."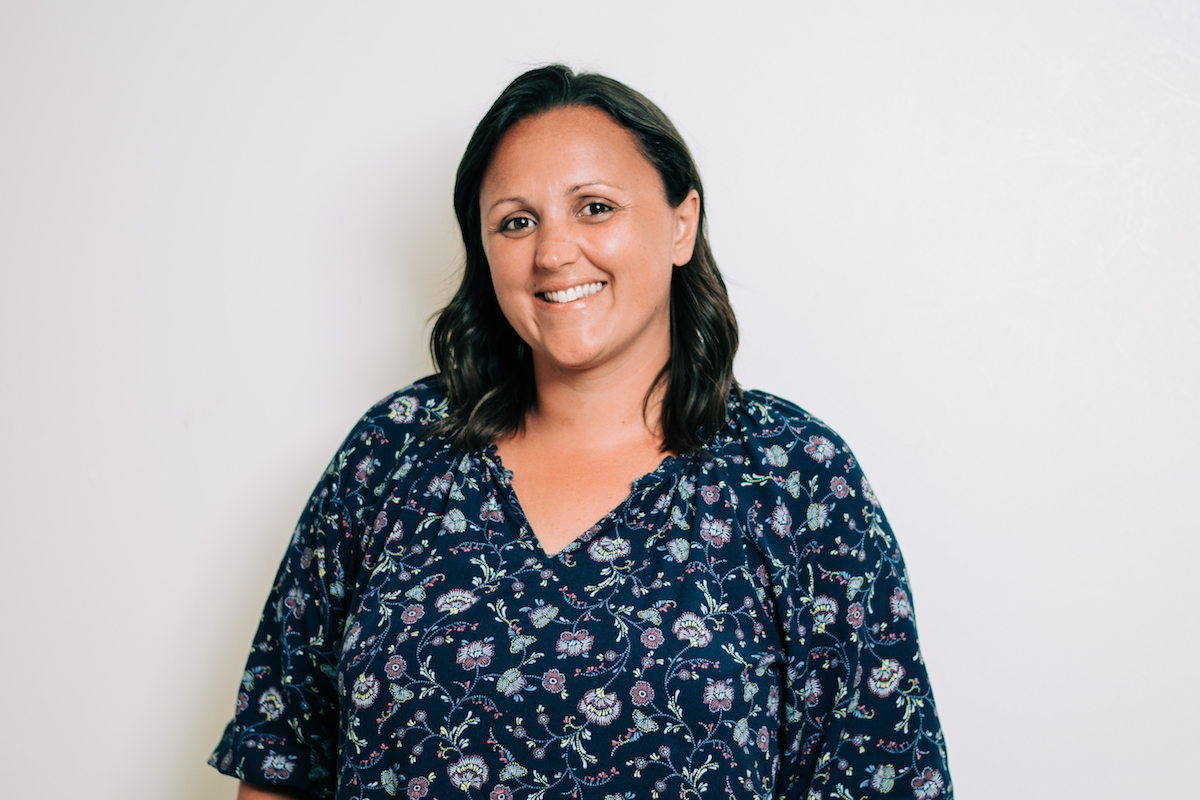 Julie Zearfaus
Middle School Teacher
Mrs. Zearfaus has a Bachelor's degree in Secondary Education and is certified to teach middle grades science and math.  She has been an educator for 14 years and is passionate about the learning process. Mrs. Zearfaus is married and has two children, a son and a daughter who both attend CLA.  In her spare time she loves relaxing at the beach and spending time with her family.  Mrs. Zearfaus has loved Jesus since childhood, continues to seek him, and desires to increase her knowledge and understanding of Biblical truth.  She currently serves on the audio-visual team at Christian Life Fellowship.  When asked about her passion for teaching, she stated, "Teaching means I have an opportunity to instill a love of learning into the next generation through implementing a variety of teaching methods tailored to each student's unique learning styles.  My desire is to create an atmosphere in which students can reach their full potential academically, emotionally, spiritually, and socially." 
Taylor Van Horn
Middle School Teacher
Ms. Van Horn has a Bachelor's degree in Exercise Science and a Doctor of Chiropractic degree.  After beginning a career in Pediatric Chiropractic and working so closely with children, God grabbed her attention and started stirring a new thing in her regarding education.  Ms. Van Horn desires to inspire.  She wants to instill a love for learning into her students as she helps them discover and grow in their identity in Christ.  She has a daughter of her own and loves watching her grow through all the different stages.  In her free time, Ms. Van Horn enjoys kayaking, reading, and spending time with her family.  She also serves faithfully at Christian Life Fellowship.  Ms. Van Horn continues to surrender to God's will for her life; while she was open and praying for Him to use her to further His kingdom, He led her to CLA.  She stated, "I strive to treat each student as the individual that they are, to honor their giftings, and meet them where they're at, thus empowering them to succeed in school and life."
Magdiel Hernandez
Physical Education/After School Coordinator
Mr. Hernandez grew up in Cape Coral, FL and graduated from Mariner High School in 1991. He went on to earn his Bachelors in Biblical Studies from Trinity International University in Miami in and has taught grades ranging from 4th through high school for over 13 years. Mr. Hernandez also served as a youth and college/career pastor for several years. He enjoys sports, composing music, reading and going on mission trips. He says, "My Philosophy of Christian Education comes from Colossians 1:28 which says, 'So we preach Christ to everyone. With all possible wisdom we warn and teach them in order to bring each one into God's presence as a mature individual in union with Christ'."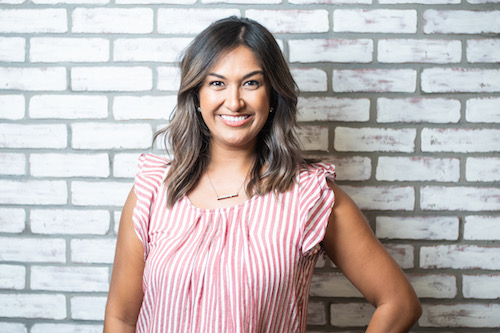 Malia Johansen
Technology Teacher
Mrs. Johansen was born in southern California and lived in Oahu, Hawaii, but she has lived in Cape Coral for the majority of her life. In fact, her name means "calm waters" in Hawaiian. She married her high school sweetheart, Erik, of 16 years, and she has 2 boys who attend CLA. Although she's our technology teacher, she also taught dance for 10 years. She loves music, the beach, watching sunrise & sunsets, kids, her 16 year old Shiba Inu pup, Buddy, and getting to know people. Mrs. Johansen says, "Art opens our eyes to the beauty God has created all around us" and is excited about teaching at CLA this year.
Linda Drendel
Art Teacher
School hours
Class Hours
8:15am – 3pm
Before Care
7:30am – 8:15am
After Care
3pm – 6pm
Contact Us
1150 SW 20th Ave
Cape Coral, FL 33991
Office: 239-283-1022
Fax: 239-283-3430