Christian Life Academy functions with deep conviction that the Lord himself desires that we place Godly men and women in our student's lives to disciple them as an extension of their parents in all areas of their lives as mentioned in Deuteronomy 6:6-9.
"These commandments that I give you today are to be on your hearts.  Impress them on your children. Talk about them when you sit at home and when you walk along the road, when you lie down and when you get up.  Tie them as symbols on your hands and bind them on your foreheads.  Write them on the doorframes of your houses and on your gates."
Aaron Quaintance
Principal
Mr. Quaintance was born in Fairview Ohio, and his family moved to Cape Coral when he was 9. He graduated from Webber International University with a Bachelors degree in General Business Studies and a minor in Computer Information Systems in 2006. Mr. Quaintance served in many different roles while working for the Lee County School District for 12 years. He and his wife, Lisa, have 3 children together who also attend CLA. He also serves as an elder at Christian Life Fellowship. Mr. Quaintance enjoys sports, reading, and spending time with his family and friends. He is passionate about meeting student's diverse needs based on their learning styles and is looking forward to being a part of God's plan for CLA as we raise up well-rounded children who live Christ-centered lives.
Liz Peers
Office Manager
Liz grew up in Cape Coral, FL and graduated from the University of Central Florida with a Bachelor of Science Degree in Business Management. She has been part of the CLA family since its inception in 2014.  Liz loves working with children, she states, "I was longing for an environment with children, as well as use my business degree. I hit the jackpot by being able to do both!"  She and her husband, Ryan, have been married since 2013 and have 2 beautiful boys who attend CLA. Liz enjoys being outdoors whether it's on the boat, at the beach, or playing baseball in the backyard.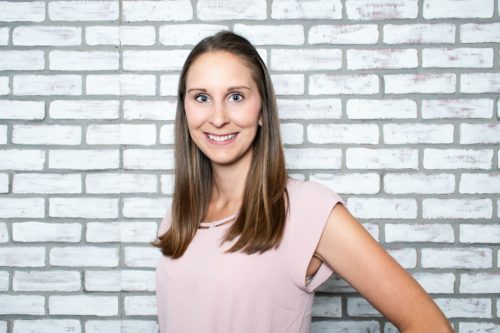 Brittany Eads
Office Assistant
Brittany was born and raised in Fort Myers, FL where she met her husband, David, in high school. They have been married since 2013 and have a wonderful son. She holds the Florida Child Care Professional Credential and has taught at our CLA preschool as well as worked in other office settings. Brittany is passionate about fulfilling the Lord's calling for her to work with children, she states, "I knew that working with kids was where He was leading me". Brittany loves spending time with her family while camping, riding bikes, fishing, or making trips to the beach.
Kim Jeleniowski
Instructional Coach
Mrs. Jeleniowski was born in Annapolis and grew up in Southern Maryland. She graduated from Coastal Carolina University with a Bachelors degree in Elementary Education and has 15 years of experience in many different roles in education.  She holds a Professional Florida Teaching Certificate in Elementary Education K-6/General Science 5-9 and is National Board Certified. Mrs. Jeleniowski and her husband have 3 girls who attend CLA. Her heart is for the next generation as she has been serving for over 5 years withthe high school youth ministry at her church.  She says, "Thessalonians tells us, "Encourage one another and build each other up". Teaching, coaching, and encouraging are my passions! Using a new strategy or method of teaching excites me and I enjoy sharing what I've learned with colleagues. I love helping others grow in their profession.
Montana Wilson
Second Grade Teacher
Ms. Honc grew up in Bokeelia, FL and graduated from Appalachian State University with a Bachelors of Science in Elementary Education. She has been teaching for over 8 years now and just got married last year. Some of her hobbies include fishing, diving, antiquing, photography, and blogging. She also volunteers at the Cape Coral library and on her church's missions team. Regarding her philosophy on education, Ms. Honc states, "Benjamin Franklin once said, 'Tell me and I forget. Teach me and I remember. Involve me and I learn.' I believe that a positive and productive learning environment can foster and promote the academic potential and social well being of all students."
Lisa Quaintance
Third Grade Teacher
Mrs. Quaintance was born in Pittsburgh, Pennsylvania and grew up in Cape Coral. She has been teaching for 6 years and earned her Bachelors in Healthcare Administration. Mrs. Quaintance also holds a Professional Florida Teaching Certificate in K – 3rd grade.  She has served in children's ministry at her church for over 14 years and has been on many mission trips and local community outreaches in Lee County. Regarding her passion for teaching, she says, "I feel that all children deserve the best educational experience possible. All students learn in many different ways. Students should be able to learn and grow through real life experiences."
Christian Cathey
Fourth Grade Teacher
Mr. Cathey was born in Coral Springs, FL and grew up in Cape Coral. He graduated from Florida Gulf Coast University with a Bachelors in Elementary Education.  Mr. Cathey began his teaching career in 2016 and holds a Professional Florida Teaching Certificate in K – 6th grade as well as ESOL and reading endorsements. He also serves on the prayer team and as a group leader at his church. Mr. Cathey and his wife were married in 2017 and enjoy the Florida outdoors, whether it be fishing or hiking. They have 1 baby boy together. He loves working with children and helping them grow academically and spiritually. Mr. Cathey states, "I believe that it is my responsibility to help students discover their giftings and talents, and then equip them with the tools they need to thrive."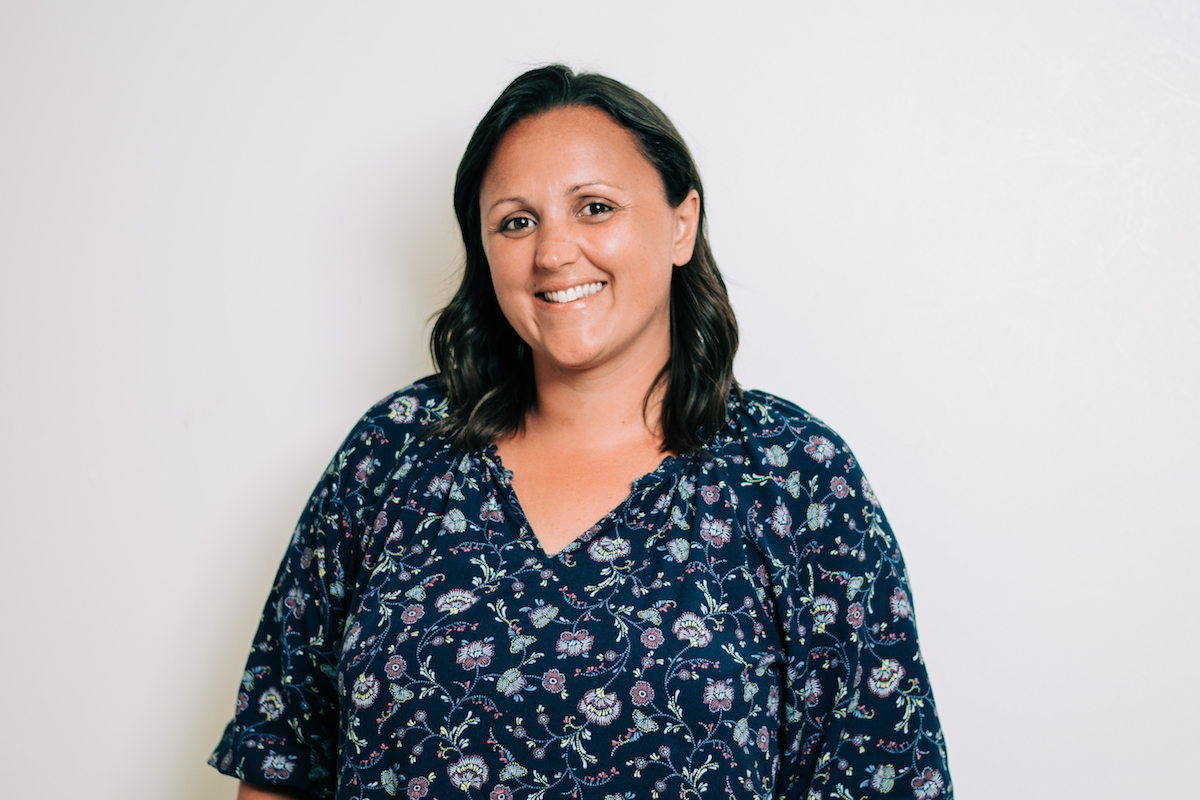 Julie Zearfaus
5th- 8th Grade
Greysis Aviles
Primary Spanish
Mrs. Aviles was born in El Salvador and grew up in New York. When she was 13, she began helping in her church's Sunday school class where she developed a love and passion for teaching. She went on to earn her Florida Child Care Professional Credential along with CPR and First Aid Certifications and has been teaching for over 6 years now. Greysis also volunteers with kids, preteens and teenagers along side her husband who serves as the Youth Director at their church. She has also attended several mission trips to Dominican Republic, El Salvador and Colombia. She has been married 17 years and has 3 amazing children. She says, "I believe God made children all unique individuals. They need a caring safe environment to grow and mature emotionally, intellectually, physically, socially, and spiritually. They have learned to grasp and understand God's love and how to have compassion, share, and respect others."
Magdiel Hernandez
Physical Education/Advanced Spanish/After School Coordinator
Mr. Hernandez grew up in Cape Coral, FL and graduated from Mariner High School in 1991. He went on to earn his Bachelors in Biblical Studies from Trinity International University in Miami in and has taught grades ranging from 4th through high school for over 13 years. Mr. Hernandez also served as a youth and college/career pastor for several years. He enjoys sports, composing music, reading and going on mission trips. He says, "My Philosophy of Christian Education comes from Colossians 1:28 which says, 'So we preach Christ to everyone. With all possible wisdom we warn and teach them in order to bring each one into God's presence as a mature individual in union with Christ'."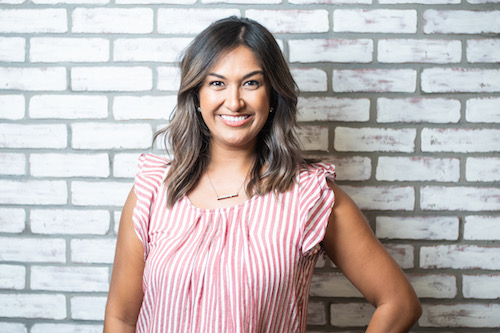 Malia Johansen
Art Teacher
Mrs. Johansen was born in southern California and lived in Oahu, Hawaii, but she has lived in Cape Coral for the majority of her life. In fact, her name means "calm waters" in Hawaiian. She married her high school sweetheart, Erik, of 16 years, and she has 2 boys who attend CLA. Although she's our Art teacher, she also taught dance for 10 years. She loves music, the beach, watching sunrise & sunsets, kids, her 16 year old Shiba Inu pup, Buddy, and getting to know people. Mrs. Johansen says, "Art opens our eyes to the beauty God has created all around us" and is excited about teaching at CLA this year.
School hours
Class Hours
8:15am – 3pm
Before Care
7:30am – 8:15am
After Care
3pm – 6pm
Contact Us
1150 SW 20th Ave
Cape Coral, FL 33991
Office: 239-283-1022
Fax: 239-283-3430